Data Driven Marketing Agency specialized in wine & spirits industry in Canada
Get your brands in front of the right customer
Fixed Price Projects
Receive on time
Fast work turnaround
Would you like to…
Develop your foodie wine community on social medias, have more engagement from your community…

Advertise your brand to the right consumer segments: wine enthusiats, newcomers, image seekers…

Analyze your performance in order to optimize your strategy, compare it to your category or the rest of the industry, keep an eye on the strategy of the leaders…
Services
Social Media ads
Creating recurring campaigns tailored to each segment is key to engaging your foodie audience. It's the best way to keep your customers' attention.
Web banners
We identify and purchase advertising space in media relevant to the foodie and wine and spirits communities.
Analyse, Benchmark & Social listening
SocialDrink is also a monitoring platform dedicated to the wine and spirits industry in Canada: SocialDrink IQ. This tool helps you better understand and analyze the digital activity (organic and advertising) of the wine and spirits industry in Canada.
SocialDrink IQ offers coverage of over 1,400 social media profiles (agents, brands, suppliers, cross-industry, media, influencers, monoples) and over 50 different websites, from small blogs or influencers to national press and regional newspapers in Canada.
Influence Marketing
Put your products in the hands of the most engaged foodie community in Canada. Our database has over 100 influencers, selected for the quality of their work and their community. Quality before quantity!
They trust us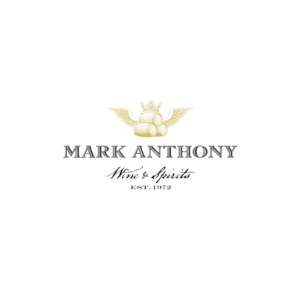 "THANK YOU very much for your efficiency and speed of reaction"
Charles – La Celeste
"Thank you for your excellent work on each project we have together. This is just the beginning ;)"
Yan – Mark Anthony Group
"Thank you for all this great work!!"
Pauline – Tocade